You can buy now at

Amazon.com

(just click on the blue Amazon icon) for easy and secure ordering.
We offer a broad selection of apparel that includes Bras and a Camisole in 7 styles: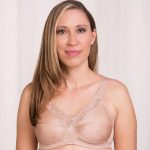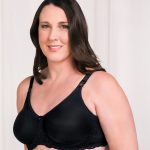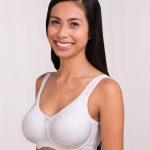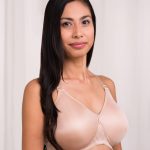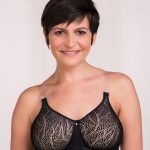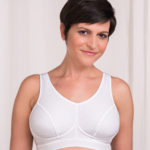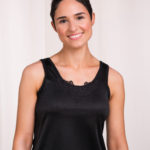 Breast Forms  After breast surgery a woman can feel emotionally and physically drained, and choosing a breast form should be a worry and stress free decision. From the beginning, Trulife have strived to create the world's most natural, life-like breast forms to restore confidence and make you feel like yourself again.
Silk (style 471)  The innovative skin is silky-soft and offers unparalleled softness and suppleness. All Silk breast forms offer a natural drape not found with other breast forms.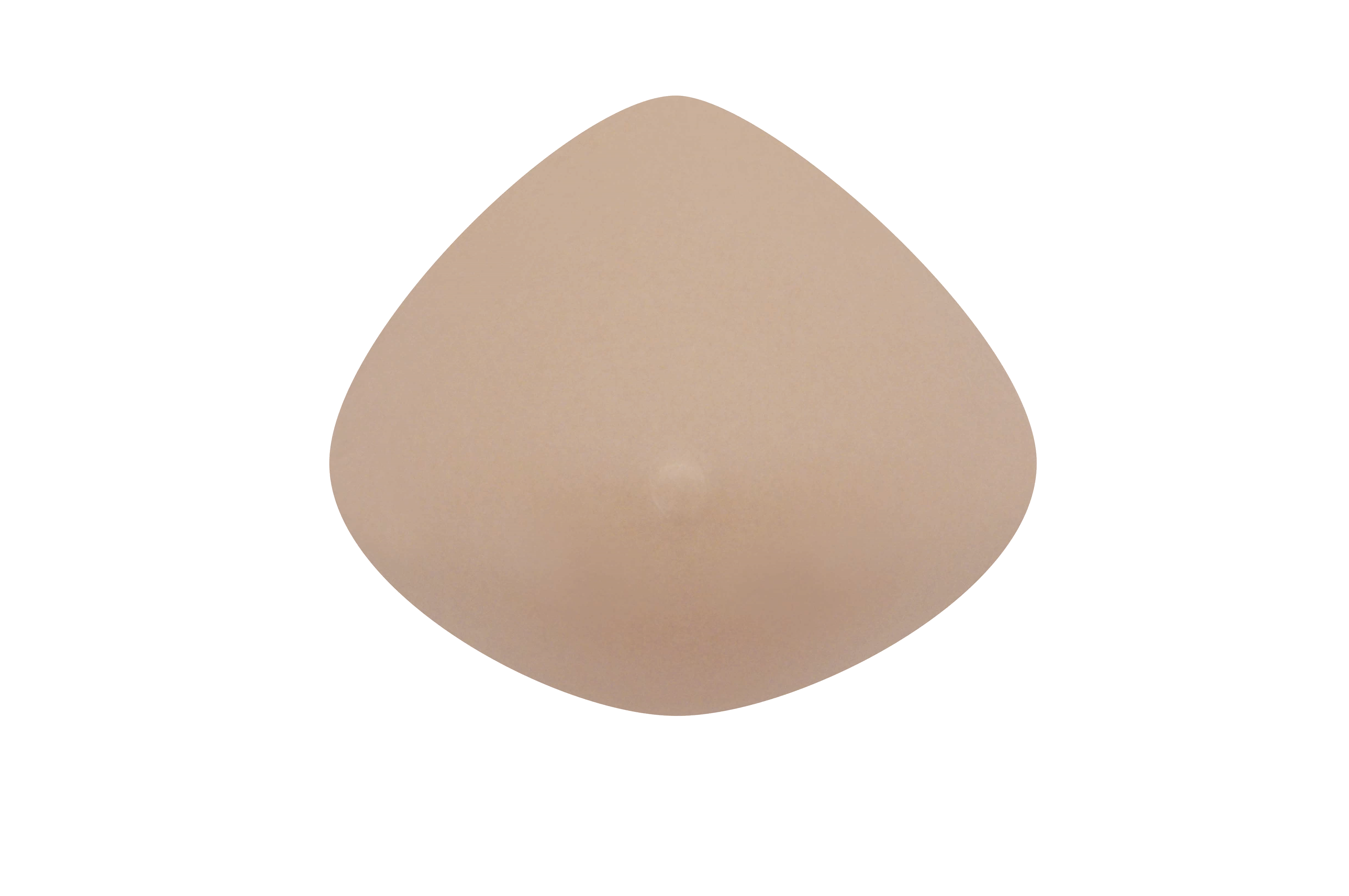 Impressions Triangle (style 100)  Impressions is quite simply the lightest, softest, most natural and breathable breast form the world has ever seen. It's revolutionary design with tapered edges and cool breathable back conforms beautifully in the bra to become as individual as the women who wears it.

Sublime (style 150)  Incredibly soft triple layer design for more natural feel and movement. Beautiful natural shape and drape will complement your silhouette. Advanced fan shaped design for enhanced cooling and breathability.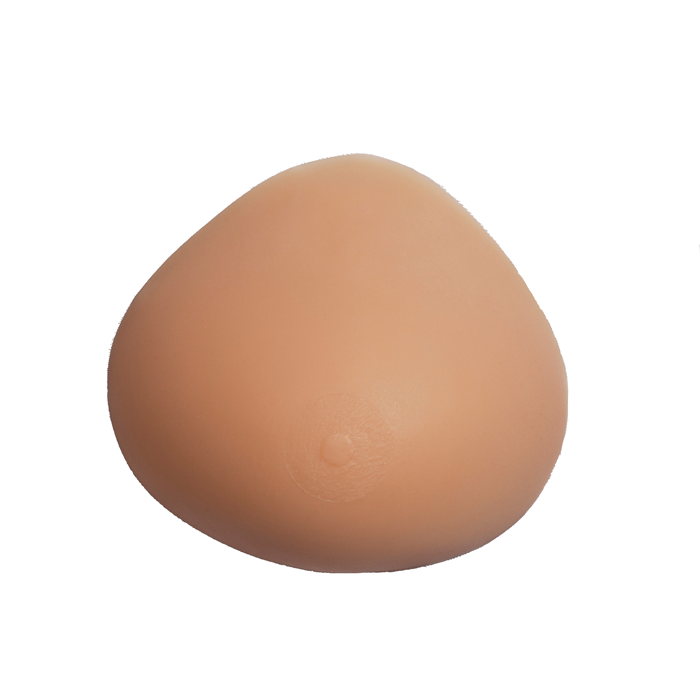 ReCover – Reconstruction & Post-Surgery Solutions. Our new collection of products offers removable layers of soft 100% natural silicone that provide adjustable fullness and projection. A gentle and comfortable t during the multiple stages of reconstruction, for post-lumpectomy use and for covering breast tissue that has changed due to radiation. 
Learn more about ReCover with this YouTube video: https://www.youtube.com/watch?v=aWslU37l_4w

ReCover Shell (style 822) Designed for staged reconstruction, removable silicone inserts facilitate use across the duration of the reconstruction process.
Triangular shape offers overall coverage

Layered back provides additional fullness and projection when needed

Fine, thin tapered edges provide a seamless, intimate fit

Translucent appearance to adapt to skin color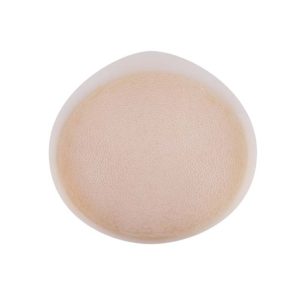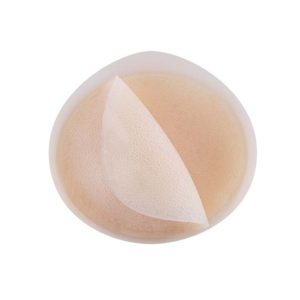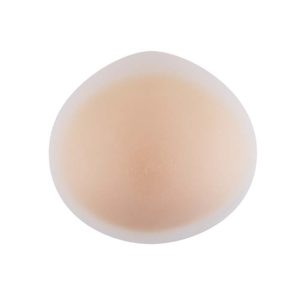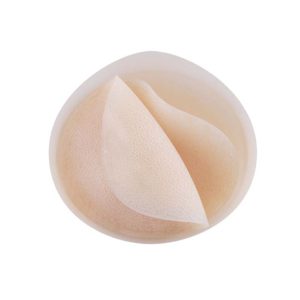 ReCover Overlay (style 823) Ideal for use post-lumpectomy and post-reconstruction
Oval shape can be positioned as needed to restore symmetry

Two layered back provides additional fullness and projection when needed

The insert would also counteract any slight weight gain or loss

Translucent appearance to adapt to skin color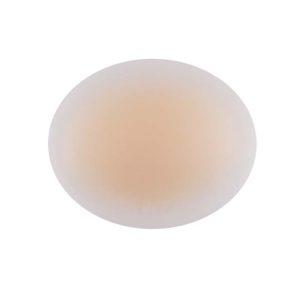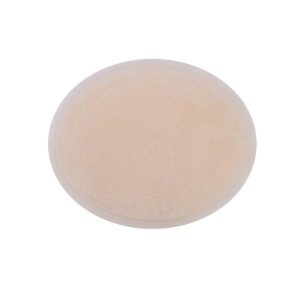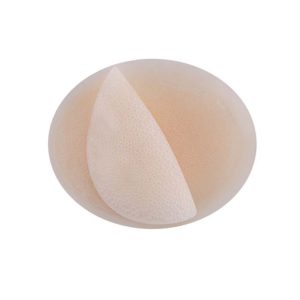 For additional information, please visit the Trulife website by clicking on this logo:

For fitting assistance, please see the following downloads: