VetusCARE is proud to announce it has been selected by Trulife as their approved on-line provider of Mastectomy Bras, Camisole and Breast Forms.
Our product selection is available on-line at Amazon.com (just click on the blue Amazon icon) for easy and secure ordering.

We offer a broad selection of apparel that includes Bras and a Camisole in 7 styles: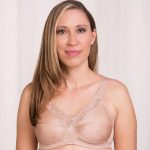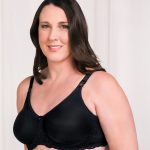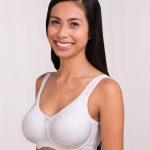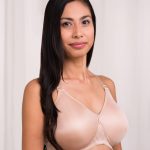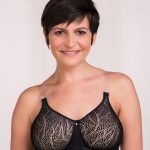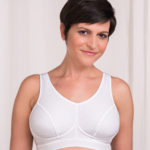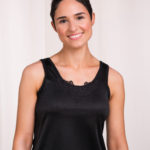 Breast Forms  After breast surgery a woman can feel emotionally and physically drained, and choosing a breast form should be a worry and stress free decision. From the beginning, Trulife have strived to create the world's most natural, life-like breast forms to restore confidence and make you feel like yourself again.
Silk (style 471)  The innovative skin is silky-soft and offers unparalleled softness and suppleness. All Silk breast forms offer a natural drape not found with other breast forms.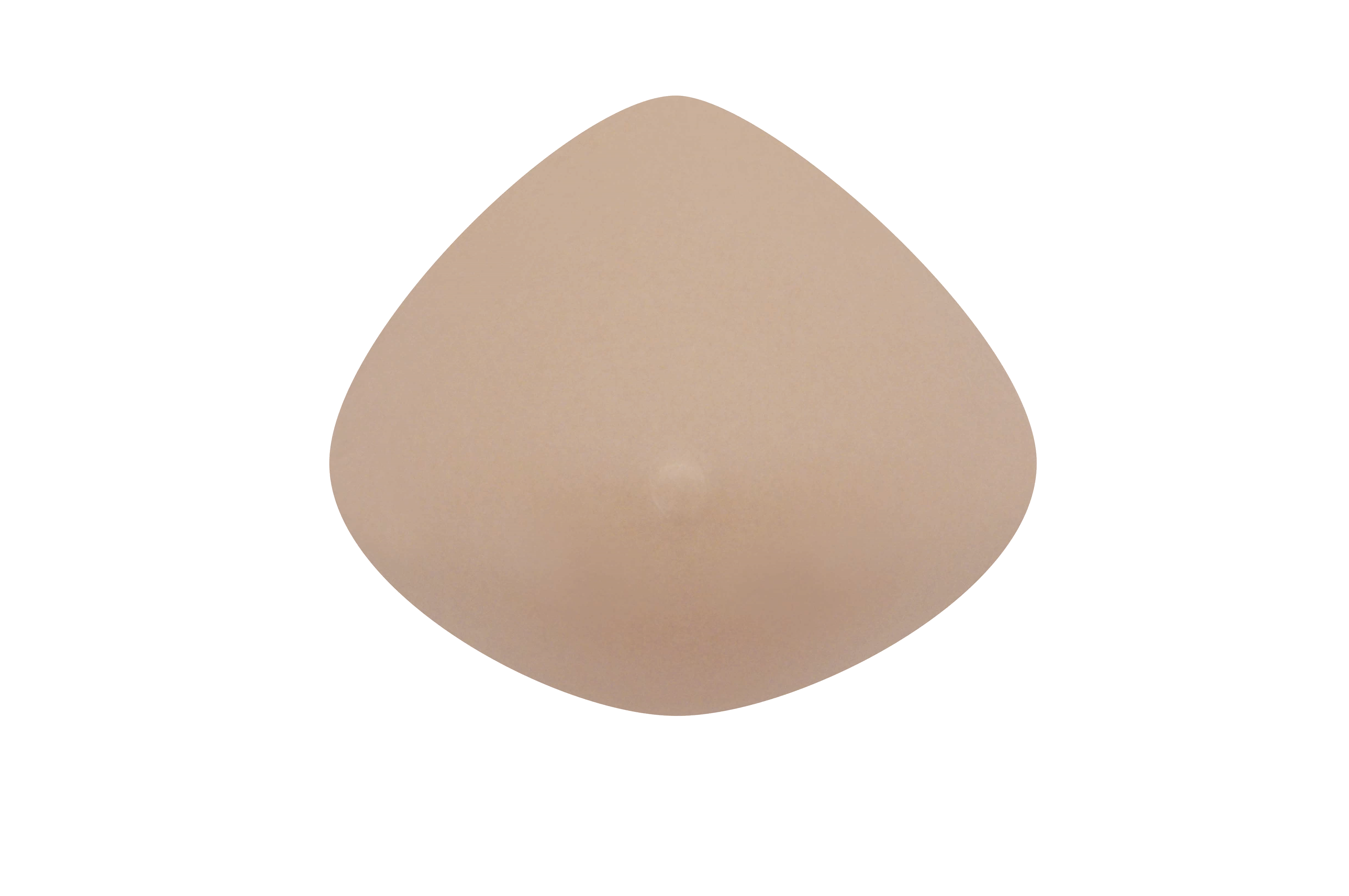 Impressions Triangle (style 100)  Impressions is quite simply the lightest, softest, most natural and breathable breast form the world has ever seen. It's revolutionary design with tapered edges and cool breathable back conforms beautifully in the bra to become as individual as the women who wears it.

Sublime (style 150)  Incredibly soft triple layer design for more natural feel and movement. Beautiful natural shape and drape will complement your silhouette. Advanced fan shaped design for enhanced cooling and breathability.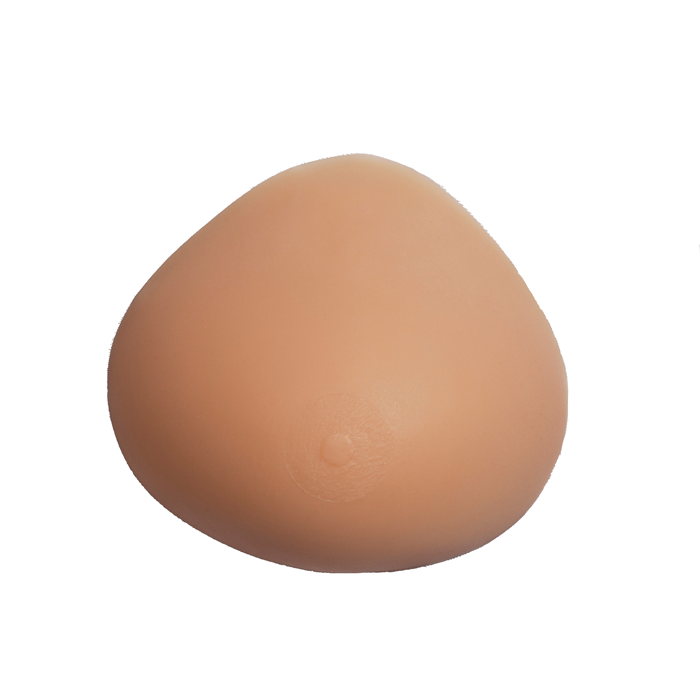 For additional information, please visit the Trulife website by clicking on this logo:

For fitting assistance, please see the following downloads: